LET'S GET EVERYONE HOME
At Casa, we want everyone to always feel at home. That's why we believe in and support the work Safe Harbor and Habitat for Humanity are doing to make sure that can happen.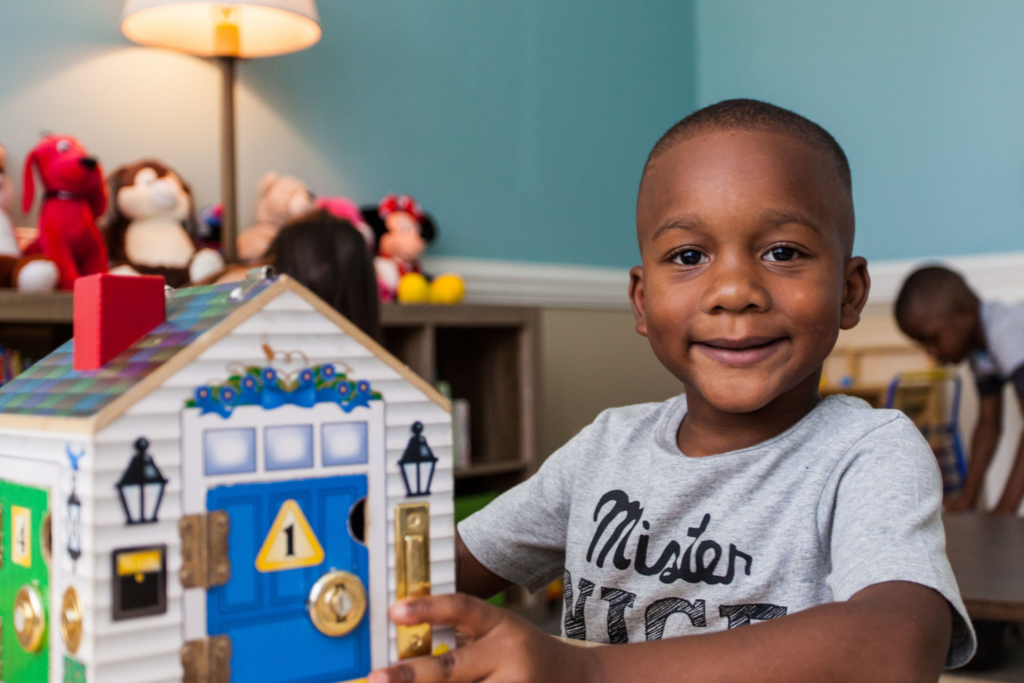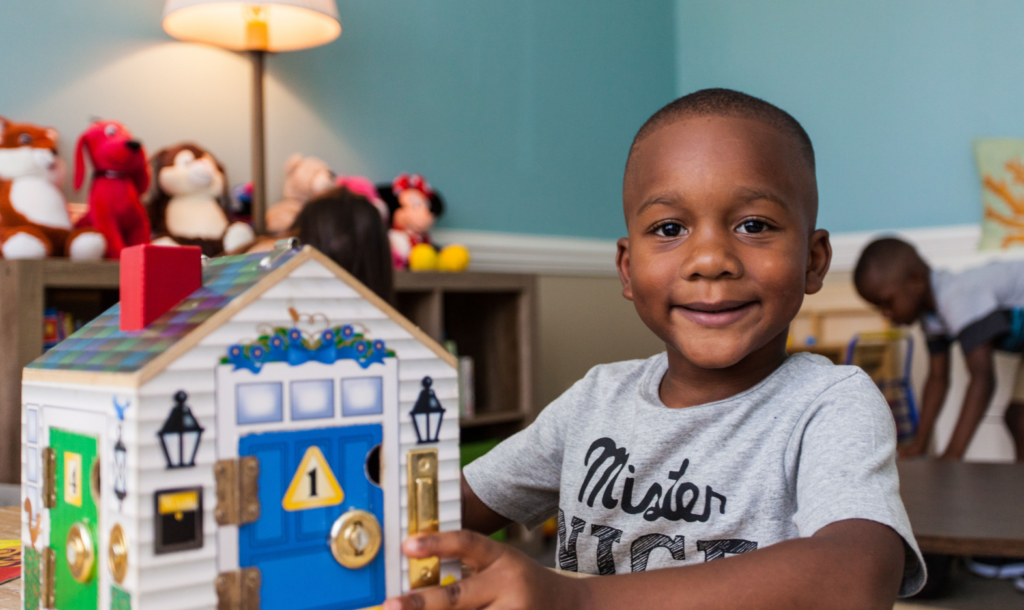 ---
APPROXIMATELY 4.2 MILLION YOUNG PEOPLE WILL EXPERIENCE HOMELESSNESS THIS YEAR. OF THOSE, FORTY PERCENT ARE UNDER THE AGE OF 18.
Established in 1991, Safe Harbor Children's Center is a nationally recognized leader among nonprofit organizations dedicated to serving children, families, and individuals who have been abused, abandoned or neglected; who are homeless or have run away from home, and who are otherwise at risk or feel threatened.
5% of Casa Meatball profits are donated to Safe Harbor in support of their tireless efforts in combatting youth homelessness across coastal Georgia.
---
The Casa Meatballs team has committed to quarterly Habitat for Humanity builds.
July 15, 2022:
Buffalo, New York
October 13, 2022:
Brunswick, Georgia
Spring 2023:
TBA
Summer 2023:
TBA
Summary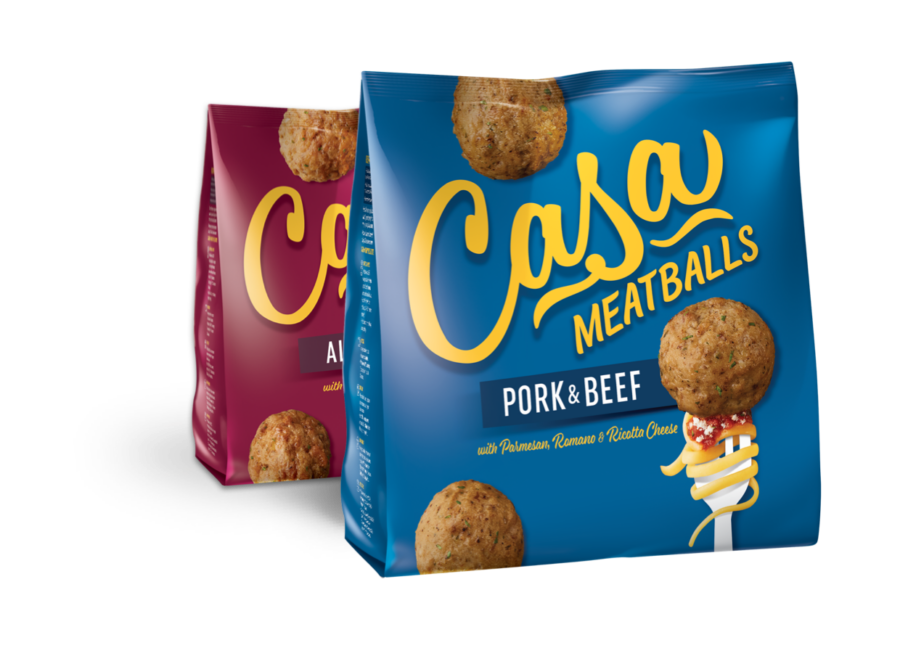 Author Rating





Brand Name
Product Name